Bitty mclean - just to let you know... - BandTrax Australia MIDIfiles for MIDIphiles
Just to Let You Know... is the debut album by the British / Jamaican reggae artist Bitty McLean , released in 1993 by Brilliant Records and re-released by Virgin Records in 1994. [2] It reached number 19 on the UK Albums Chart . [3] Several singles from the album charted, including " It Keeps Raining " (UK #2), "Pass It On" (UK #35), "Here I Stand" (UK #10), " Dedicated to the One I Love " (UK #6) and "What Goes Around" (UK #36). [4]
If you have vintage or collectible dolls in mint condition that you want to sell, please email us at [email protected] . We're always looking for the right dolls to add to our collection.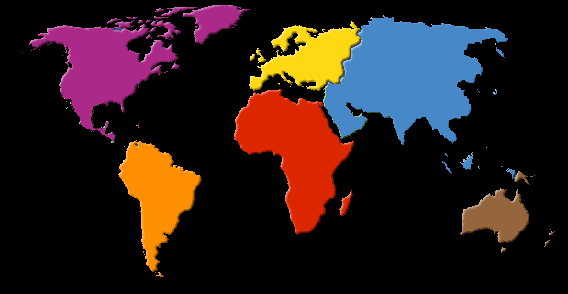 oo.museoetnograficocasaangiulsai.info
---